2022 Events
Singapore Chinese Music Federation Youth Chapter Inauguration Ceremony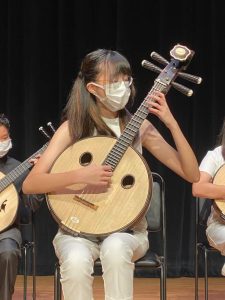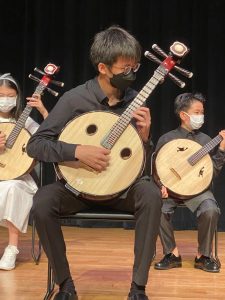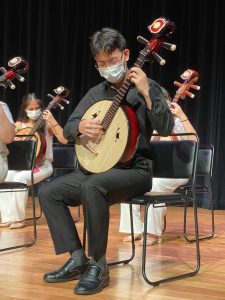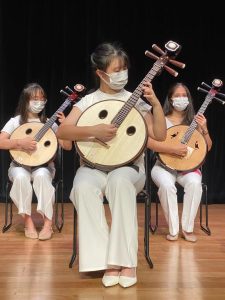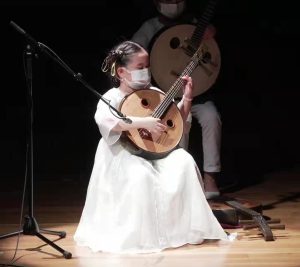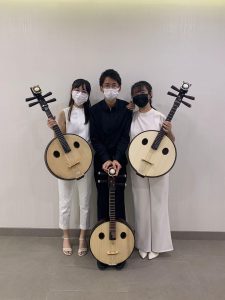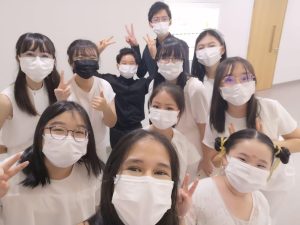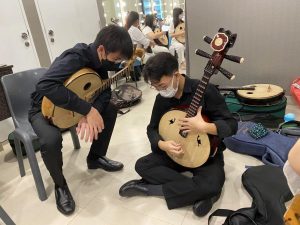 2022 Music Camp
A group of enthusiastic children embarked on an unforgettable musical journey. Guided by skilled instructors, they explore instruments, practise together, and create harmonious melodies. With laughter and friendship, they grow as musicians and forge lifelong connections.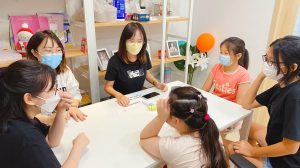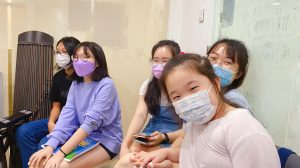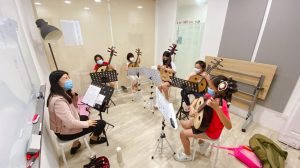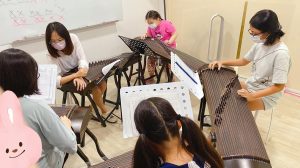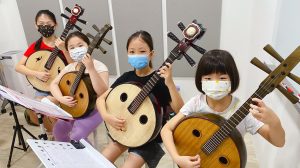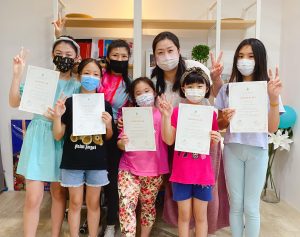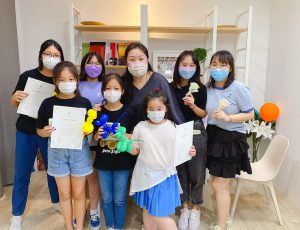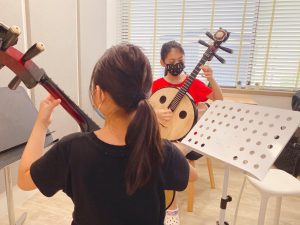 Guzheng and Zhongruan Music Workshops
Ejoy Music Center cooperated with Singapore Chinese Orchestra to hold 2 sessions of Guzheng and Zhongruan Music Workshops. Programmes include musical instrument introductions, exciting live performances, interesting game interactions and hands-on trial of the musical instrument!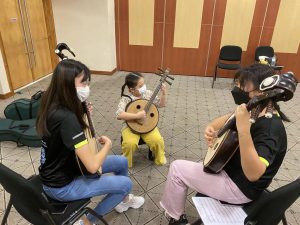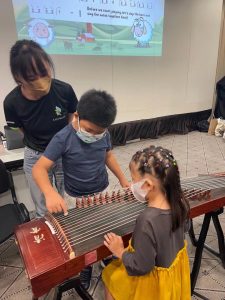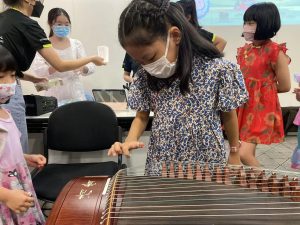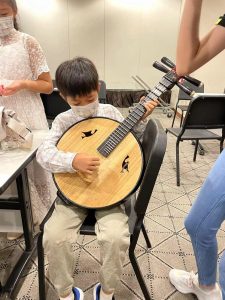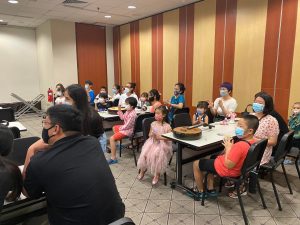 ---
2021 Events
2021 Music Camp
The two-week music camp ended in happy laughter. It was so exciting to see the growth and progress of the children!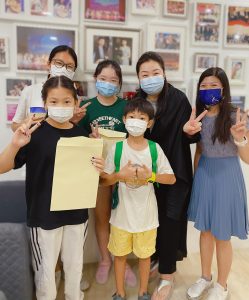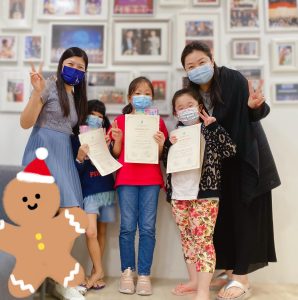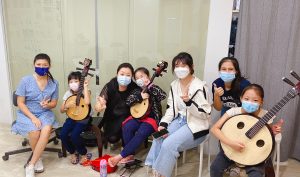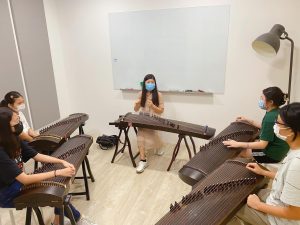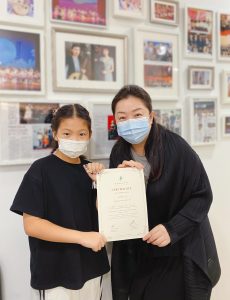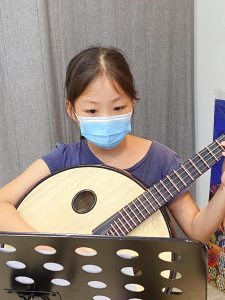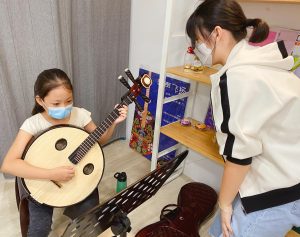 ---
2020 Events 
The Singapore Chinese Music Competition is a national competition that happens once every two years. Children gained confidence and perseverance through this competition and we will continue to work hard for it!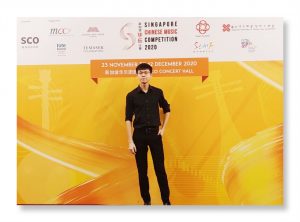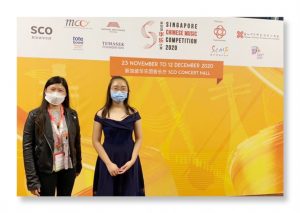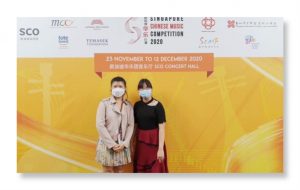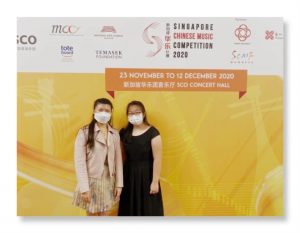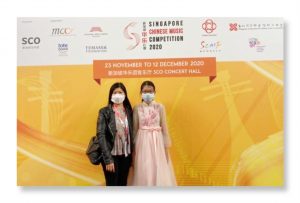 2019 Events
《琴声飞扬》 Ejoy Music Annual Concert at China Cultural Centre
Ejoy June Holiday Music Programme 2019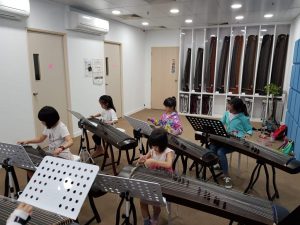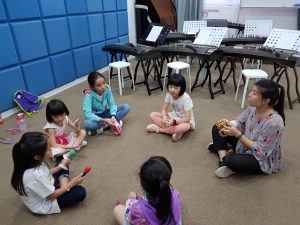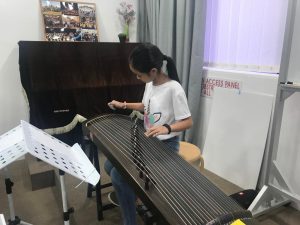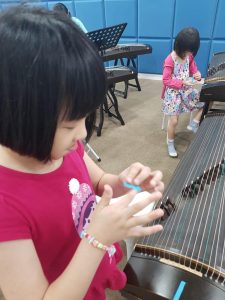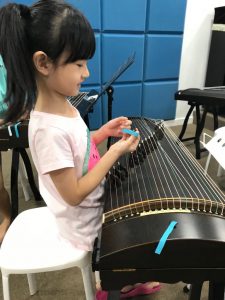 ---
2018 Events
Ejoy first concert《天涯共此时》
Ejoy music center and Singapore Ruan Ensemble had their first concert held on 9 September 2018 at China Cultural center . Pieces included pop song like "Wolves" and "凉凉"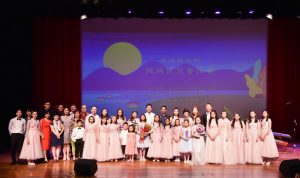 Our upcoming events: 9 September Concert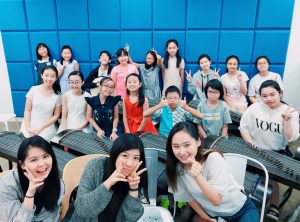 Workshop with the French Studio
Ejoy had their first chinese music culture workshop for the little kids from French Studio. The teacher had their fun time explaining and playing for them. Instruments was prepared for the kids to play which enhancing the learning experience