2019 Achievements
Congrats to our students gotten their good grades in 2019 grading examination~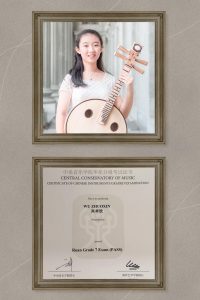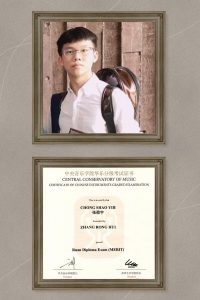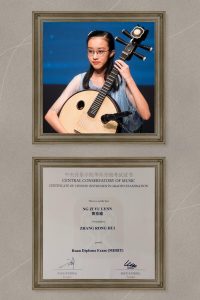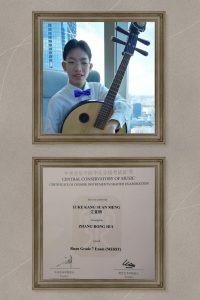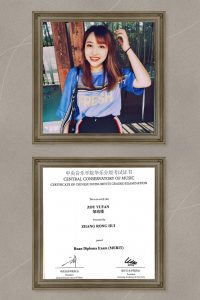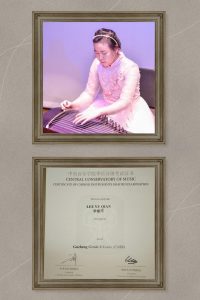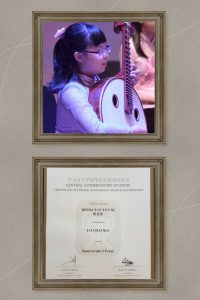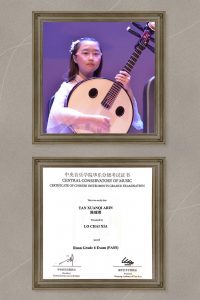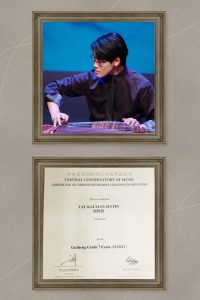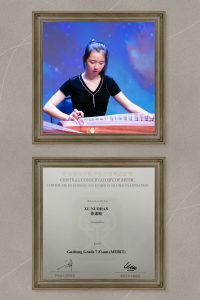 June 2019: Congrats to our guzheng student, Yu Jie for getting the Mapletree-TENG Academy Scholarship 2019!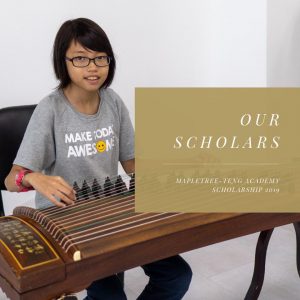 Jan 2019: Congrats to our Zhongruan Student, Kayla for obtaining a Distinction in The Teng Academy Grading Examination!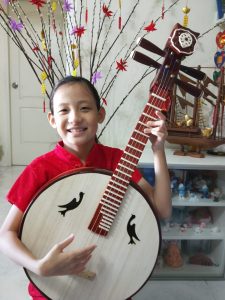 2018 Achievements
Oct 2018 : Congrats to our students for getting good results for the ABRSM Theory Grading exam !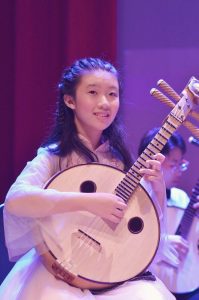 Wu ZhuoXin Grade 5: Distinction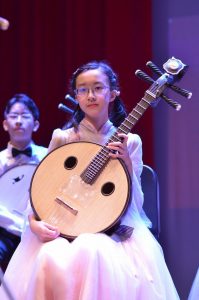 Ng Zi Yu Lynn Grade 5 : Pass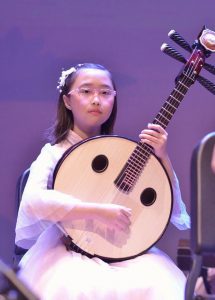 Tan Xuanqi Arin Grade 3: Distinction
Our Guzheng Students has done us proud in the "Singapore International Guzheng Art Exchange Conference Performance and Competition"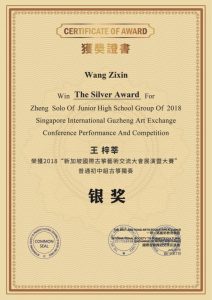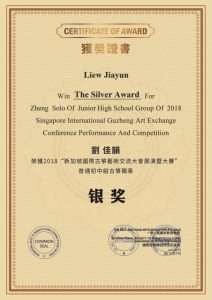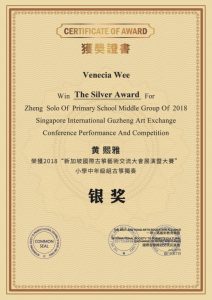 Congratulation to our student for getting Distinction for their ABRSM grading Examination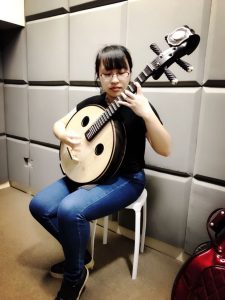 Zou YuFan, Grade 5